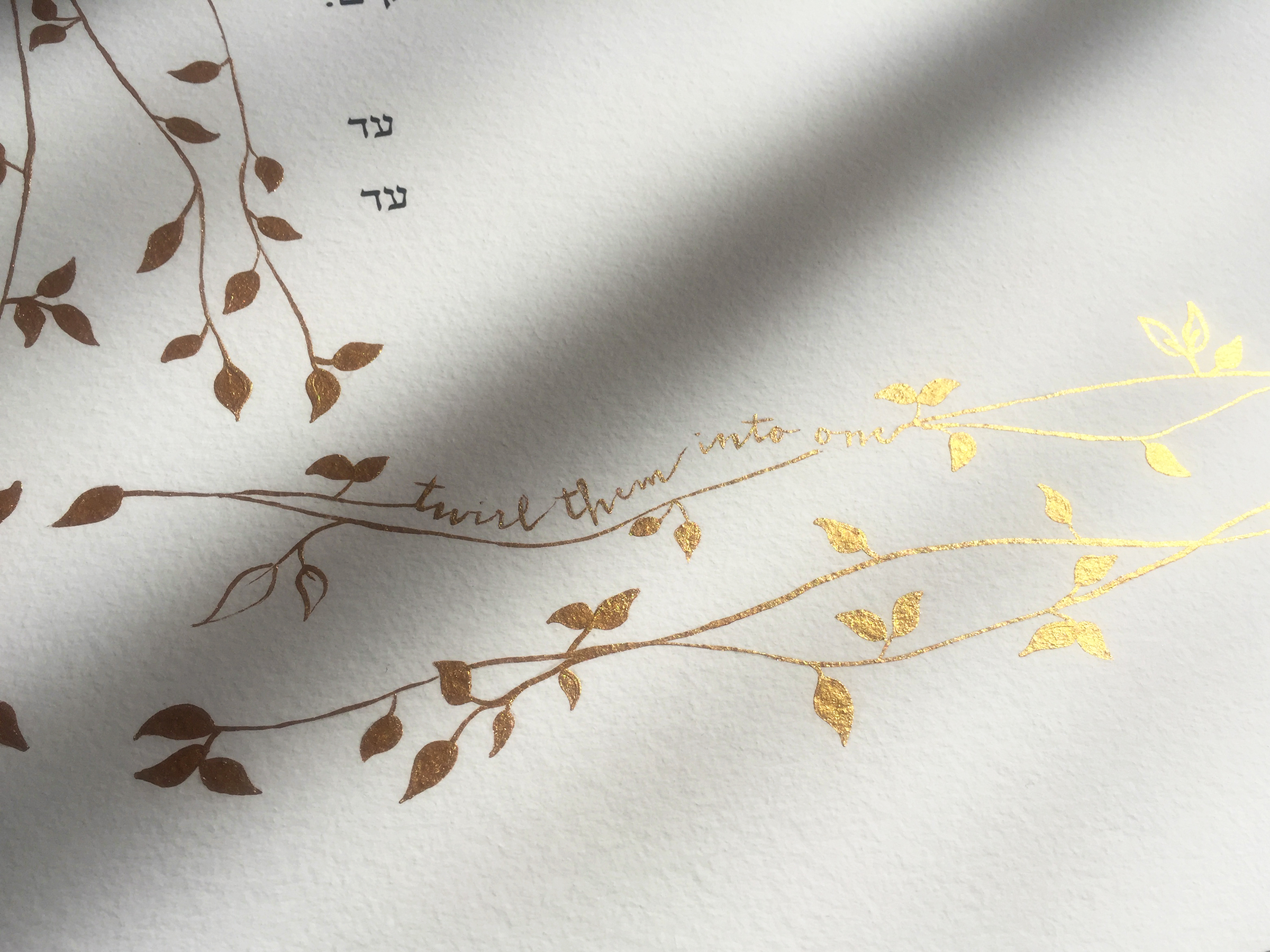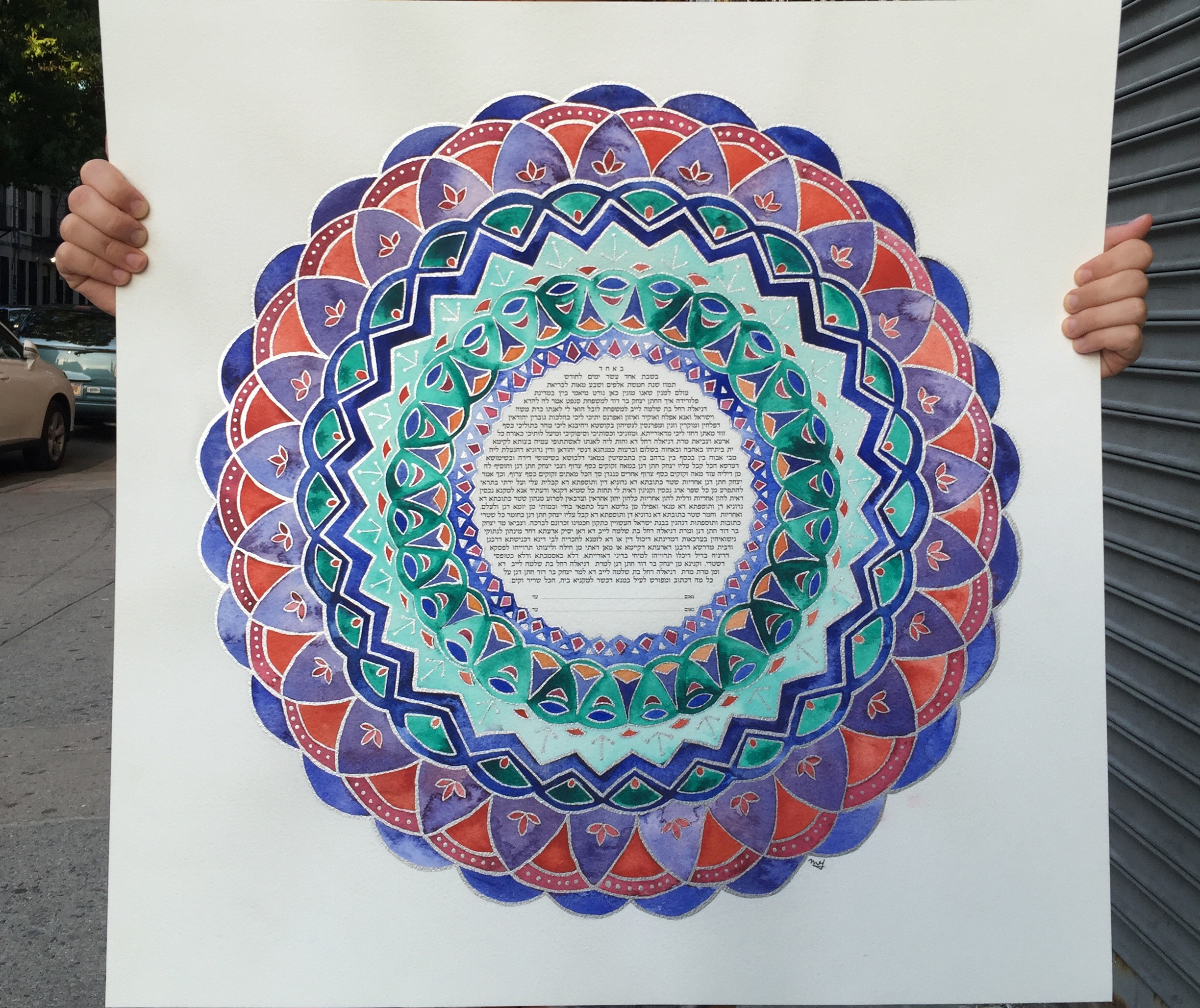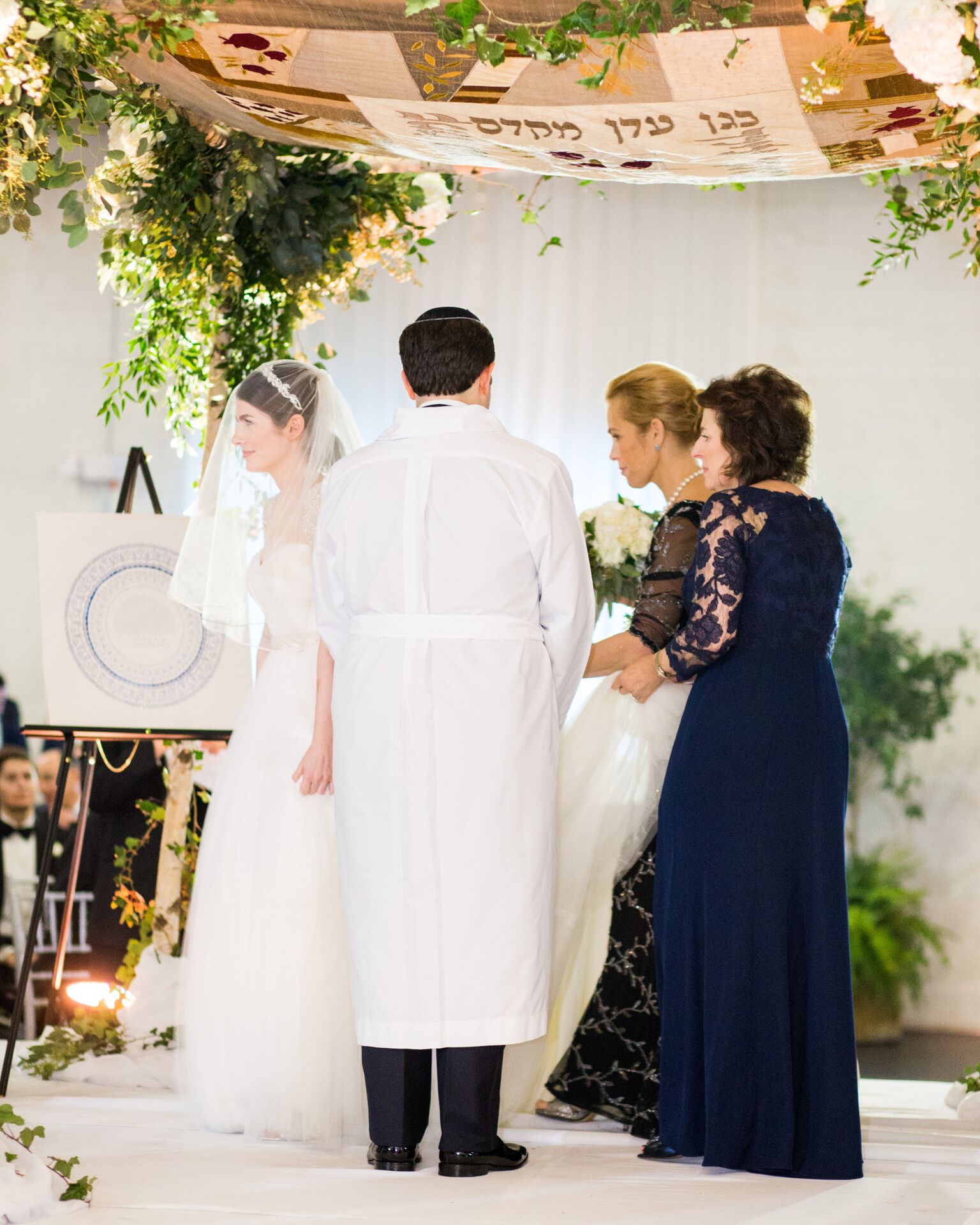 ketubah print PROCESS
5 easy steps for ordering your ketubah!
1. Pick out your ketubah and complete the accompanying order form.
2. Fill out the Ketubah Text Form to personalize your ketubah with your names + wedding details. Email completed form to meiravongjudaica@gmail.com.
3. Payment. An invoice will be emailed to you within 24 business hours of receiving your order form. Payment can either be paid in full or a 50% deposit (with remainder to be paid before delivery of Ketubah). Text proof will not be email until payment has been received.
4. Approve Ketubah Proof. Your text proof will be emailed to you for approval within 72 business hours of receiving your completed ketubah text form. The ketubah proof MUST be approved by your Rabbi / wedding officiant before being sent to print.
5. Delivery (+ get married!) Your ketubah can either be picked up from my studio in Brooklyn, NY or it can be shipped via USPS (with tracking, insurance, and signature required, unless you choose to waive this option). And now you have yourselves a beautiful + original work of art to live happily-ever-after with you!
TURN-AROUND TIME
Please allow 6-8 weeks for your ketubah to be ready. A delayed approval of ketubah text proof may extend the timeline, as ketubah will not be printed without an approved text.
Please don't hesitate to reach out with any questions or concerns you may have before placing your order.
I LOOK FORWARD TO WORKING WITH YOU! MAZAL TOV!